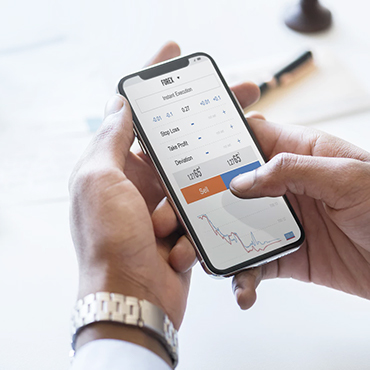 Cloud Apps & Desktop Hosting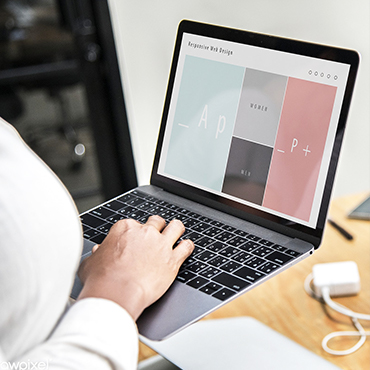 Managed IT & Security Services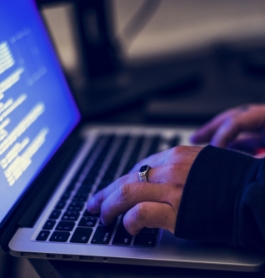 Cybersecurity & Risk Management
Cloud Apps & Desktop Hosting
Implement Accounting and Finance Platform, Applications and integrate with Payroll Systems, Expense Management, Bill Payment Apps, Accounts Payable and Accounts Receivable Applications.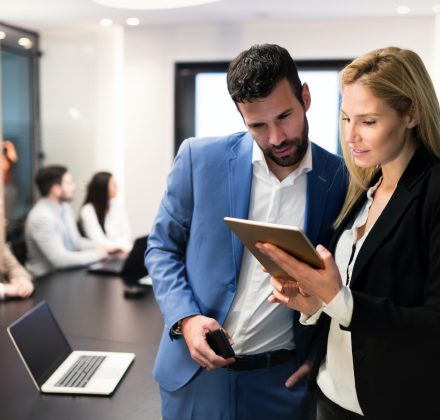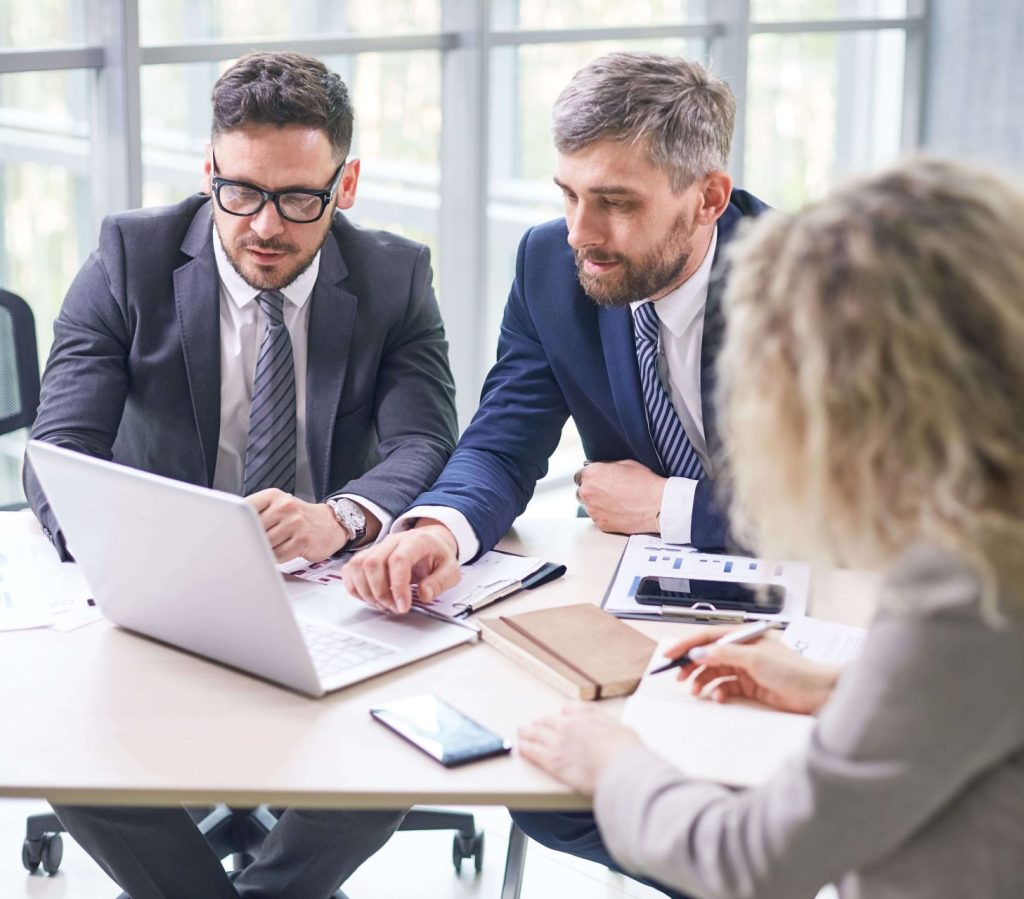 Identifying, utilizing and streamlining IT Service Management for your organization to minimize maintenance and cost, automate processes, and integrate data and protect from cybersecurity attacks.
Cybersecurity Risk Management
Implementing and supporting the best solutions to manage your Productivity & Collaboration systems and tools, email, encryption, email security, file and document management, online collaboration to assure business continuity.