Cybersecurity & Threat Intelligence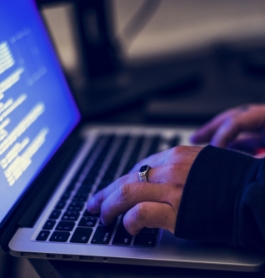 Cybersecurity Services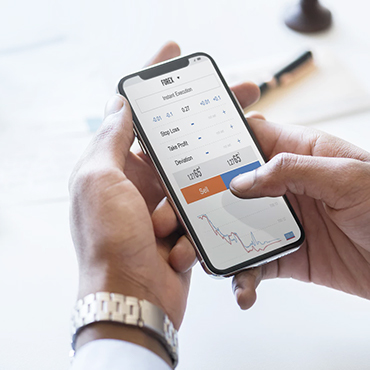 Threat Intelligence & SecOps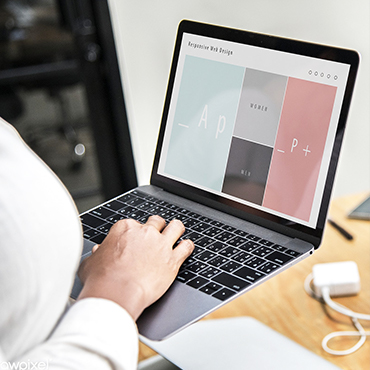 Managed IT & Security Services
Implementing and supporting the best solutions to manage your Productivity & Collaboration systems and tools, email, encryption, email security, file and document management, online collaboration to assure business continuity.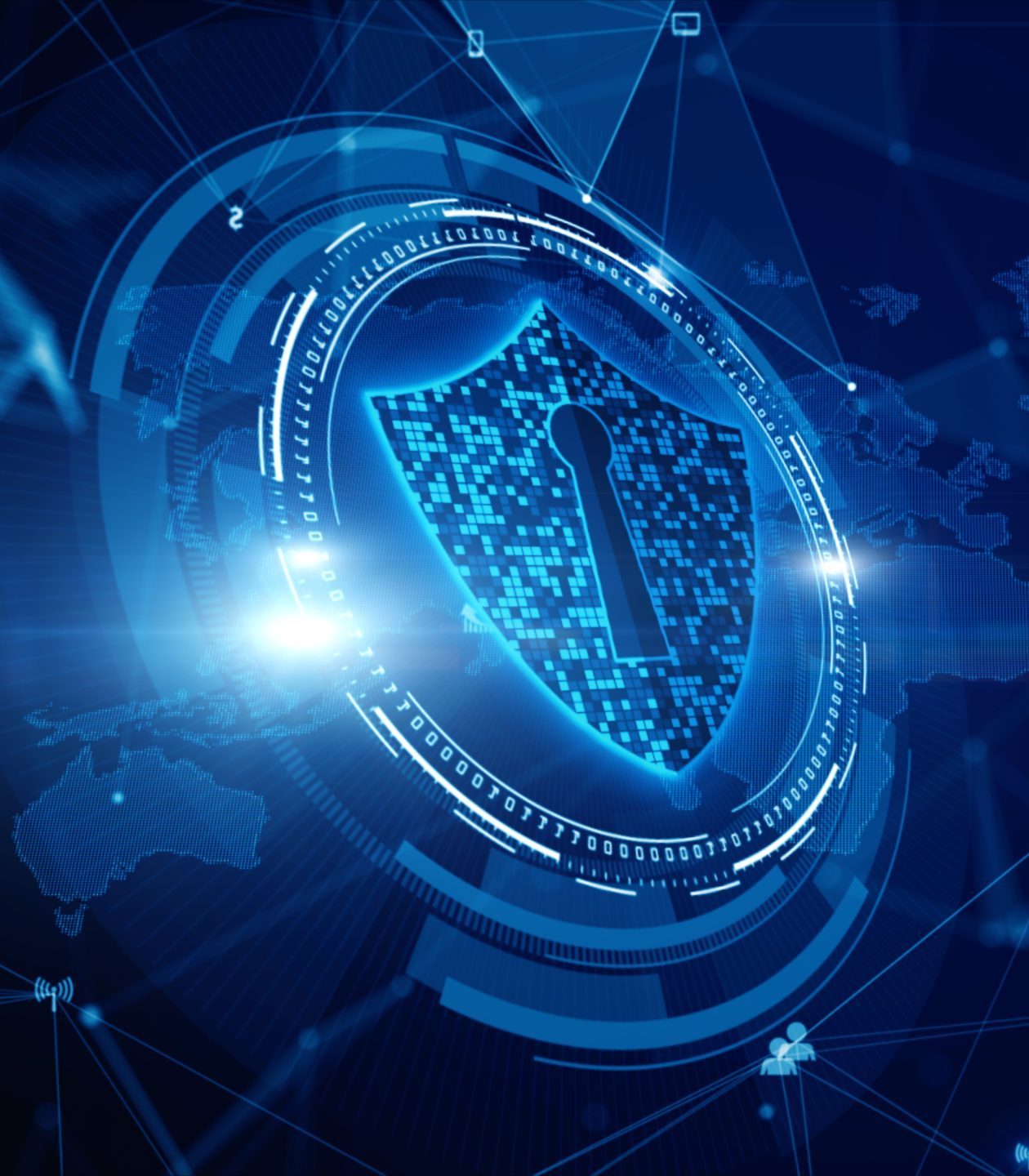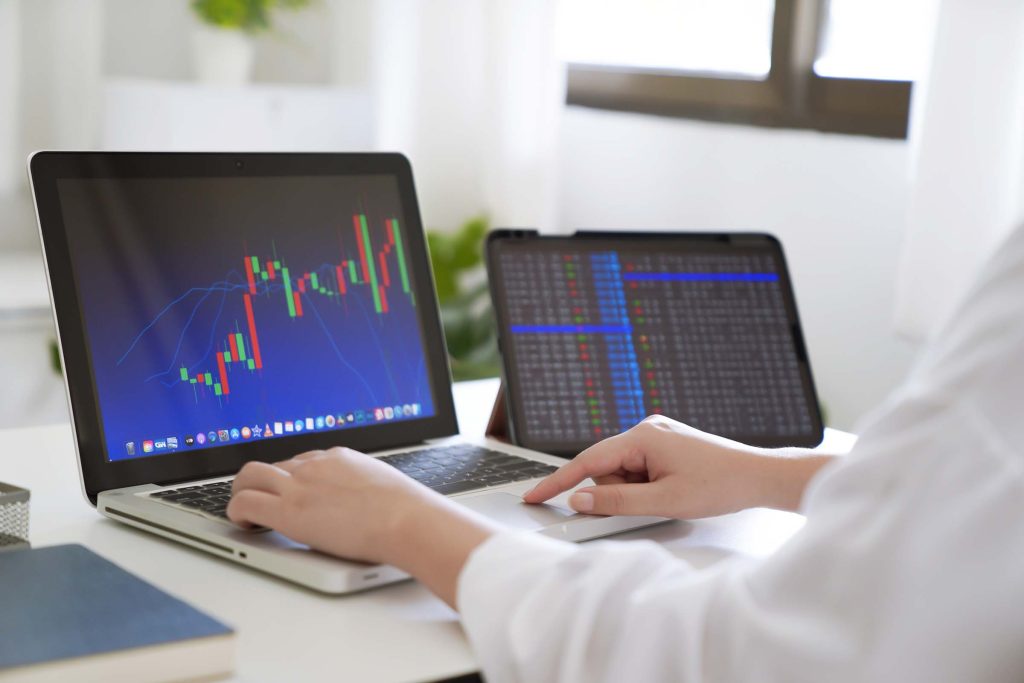 Threat Intelligence & SecOps
Our team will process external threat feeds and internal log files, and create prioritized alerts. We provide effective on-demand and automated reports to meet compliance
Cloud Apps & Desktop Hosting
Flexible and reliable cloud hosting services and virtual solutions to migrate and host business critical applications to cloud and scale to accommodate traffic spikes, Pay-as-you-go resources scaling to your business needs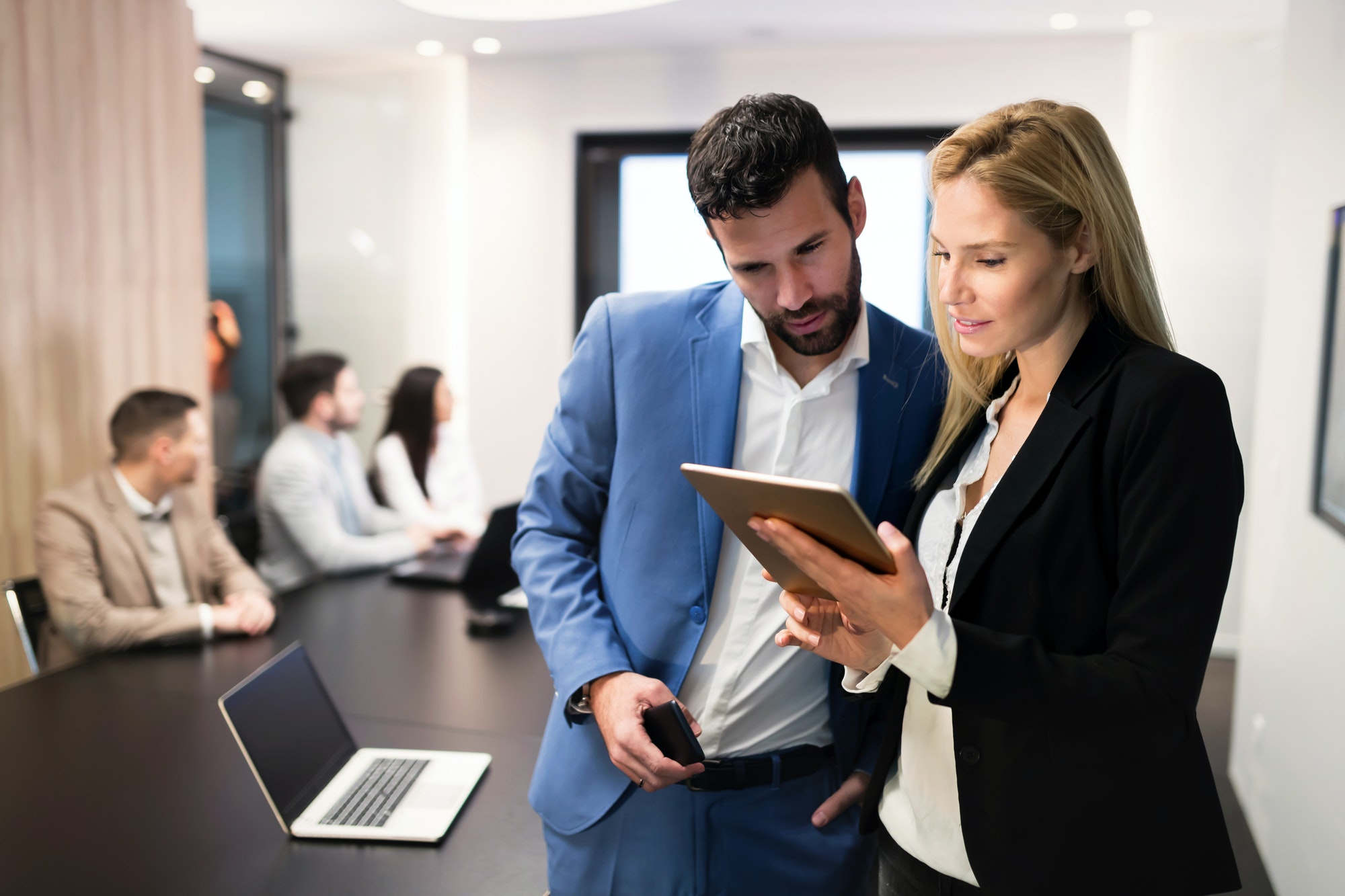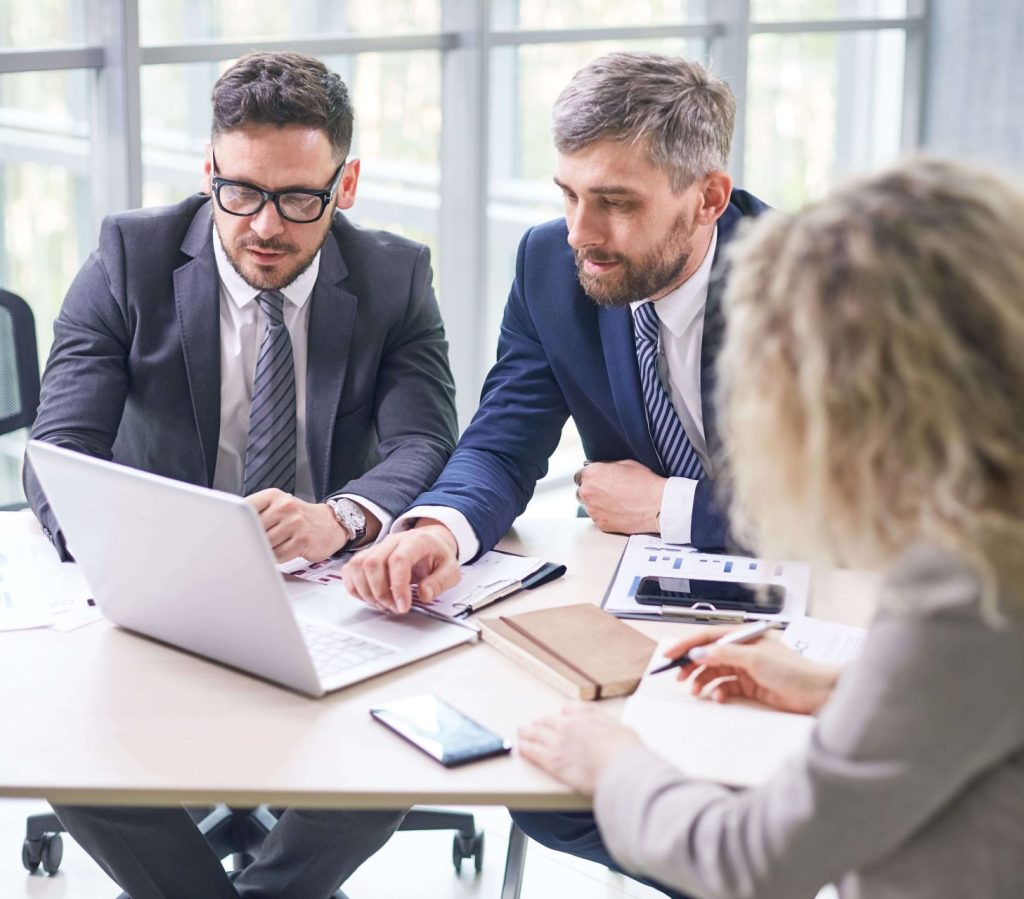 Identifying, utilizing and streamlining IT Service Management for your organization to minimize maintenance and cost, automate processes, and integrate data and protect from cybersecurity attacks.