Third-party Risk & Compliance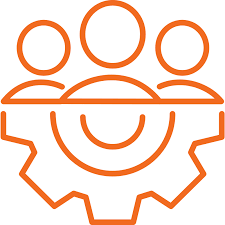 Third-party Risk Management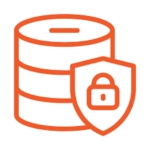 TPRM Program Assessment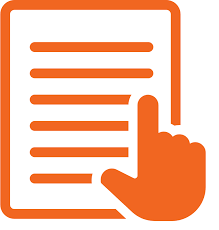 Assurance & Questionnaires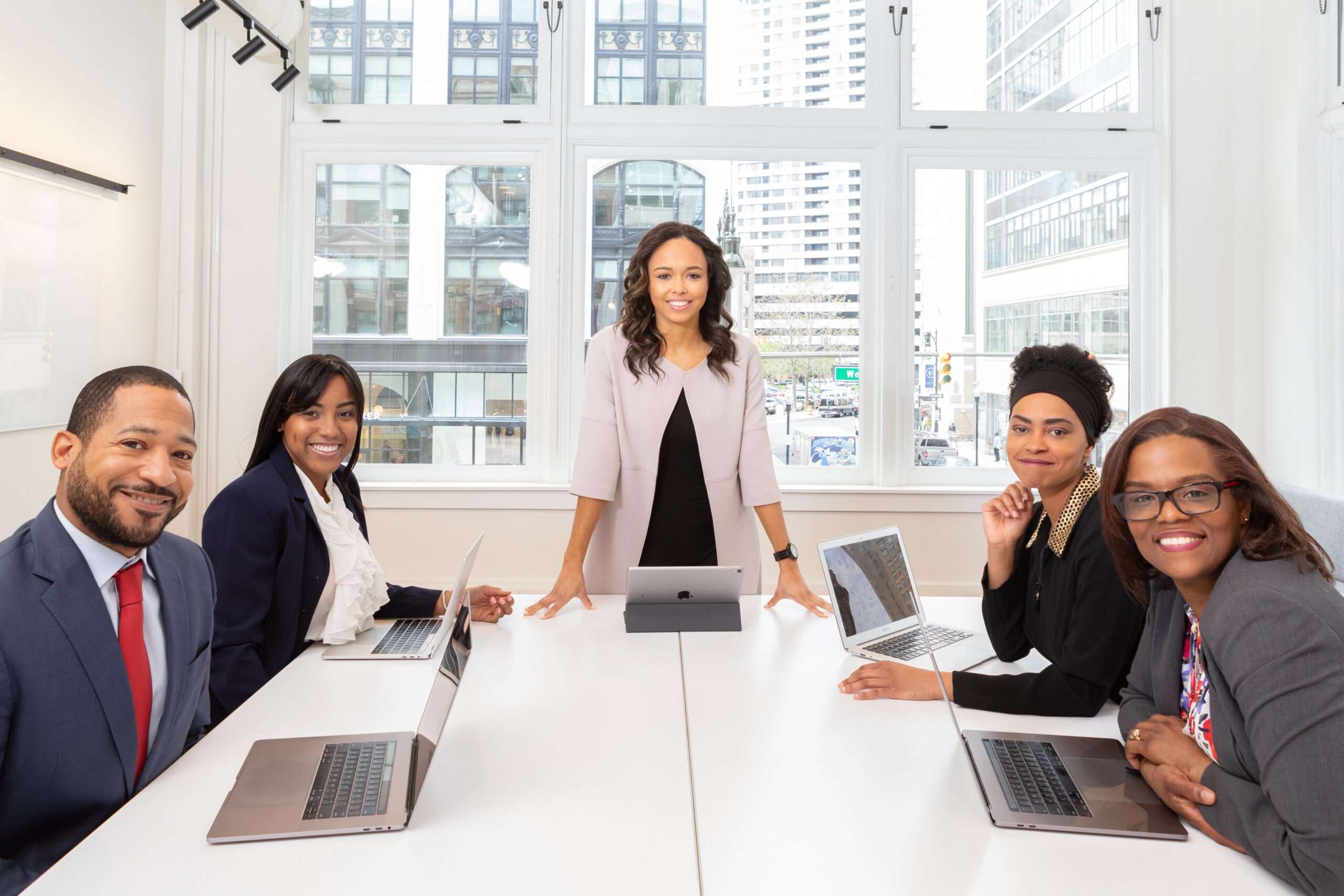 Third-party Risk Management
BraunWeiss next-generation third-party risk management services help you make informed decisions by offering complete spectrum of services to manage your third-party risk.
TPRM Program Assessment & Services
BraunWeiss builds TPRM program in accordance to regulatory expectations and leading practices. BraunWeiss uses wide range of industry leading end-to-end TPRM technologies and processes that support and meets the needs of company operations, risk profile and regulatory expectations.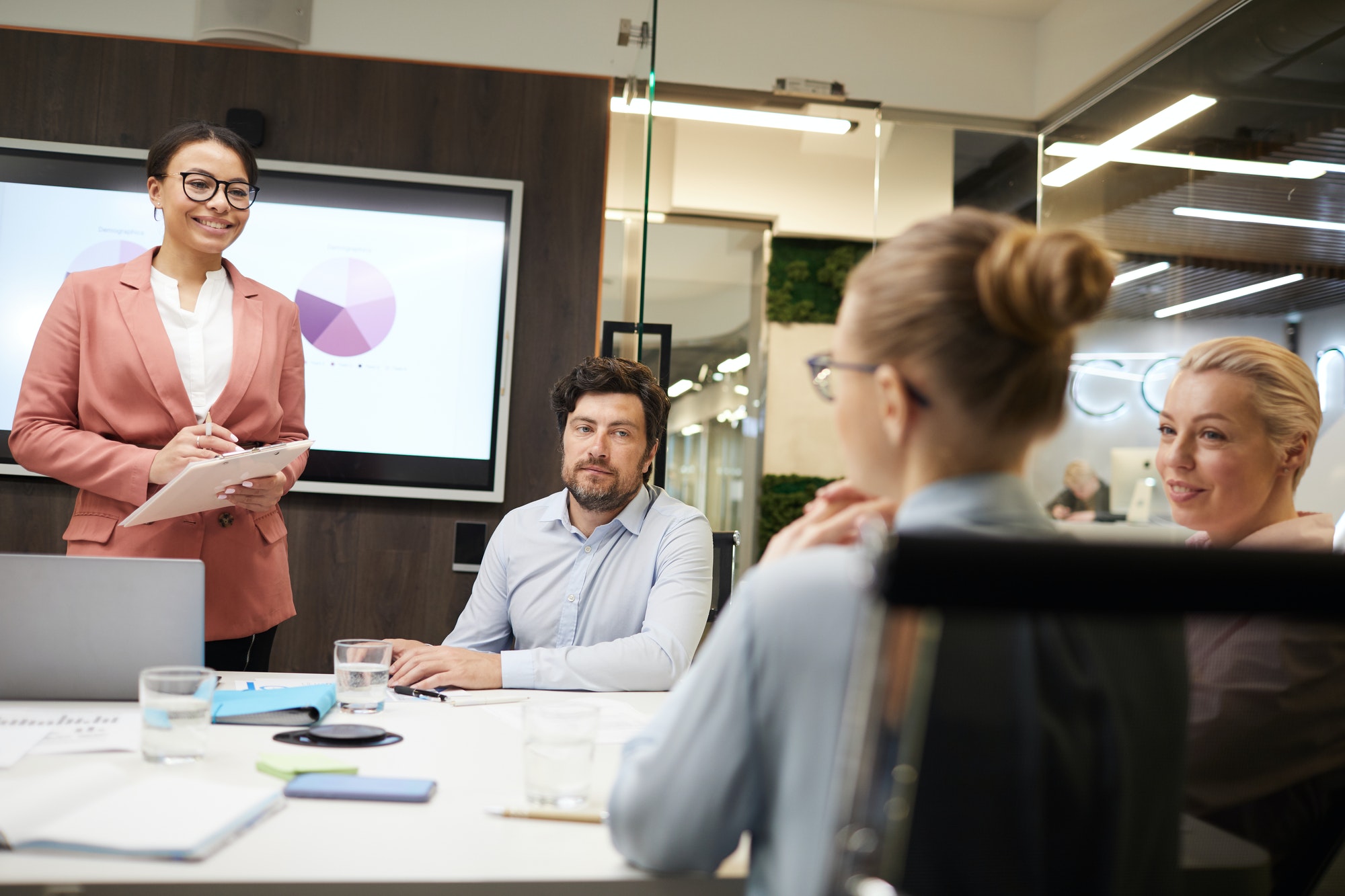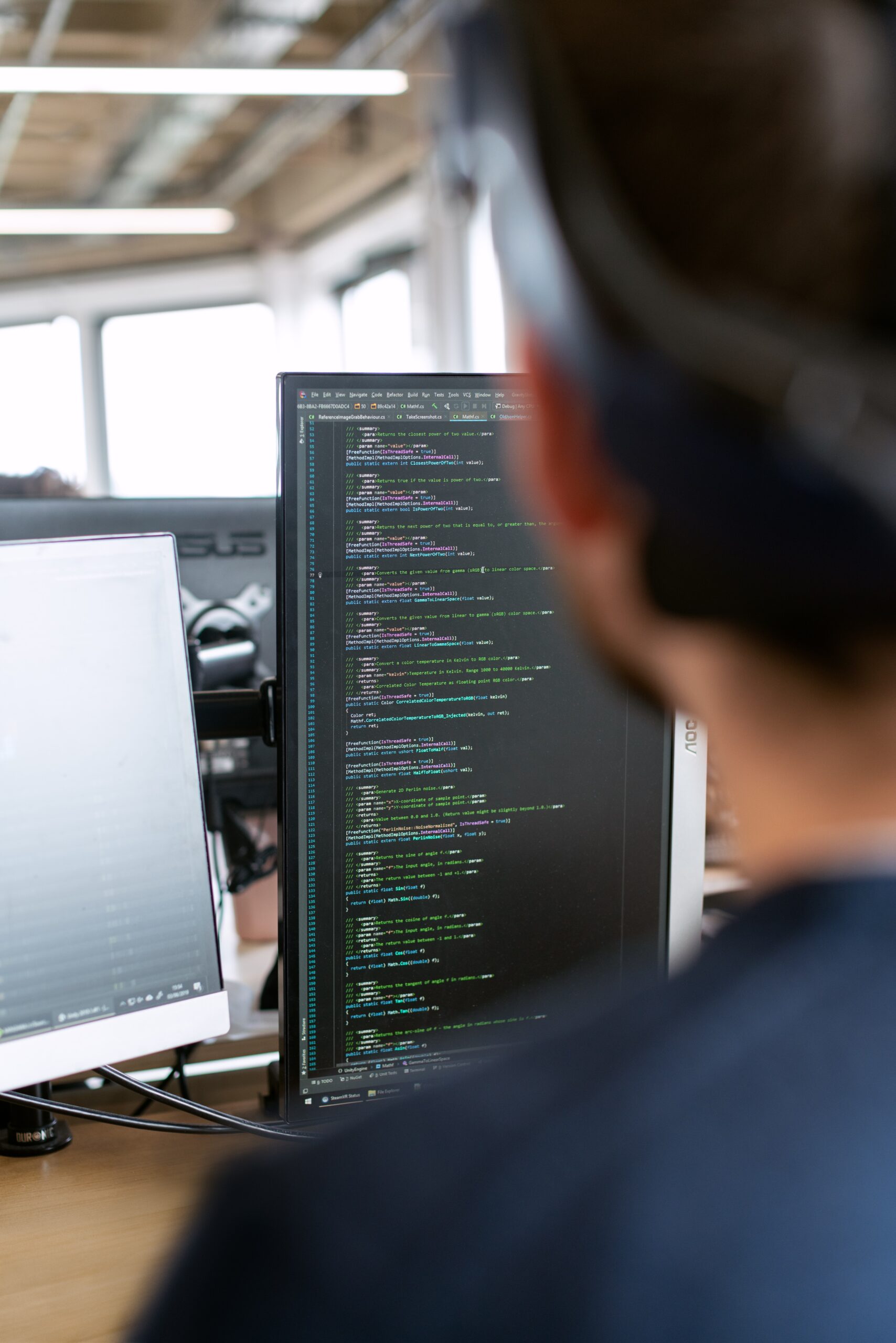 Third-party Questionnaires
BraunWeiss team of experts organize, structure, and build a formal, technology-enabled third-party questionnaires to streamline the management of vendor audit and risk assessment based on a library of standardized, approved responses.
Assessments and Vendor Responses